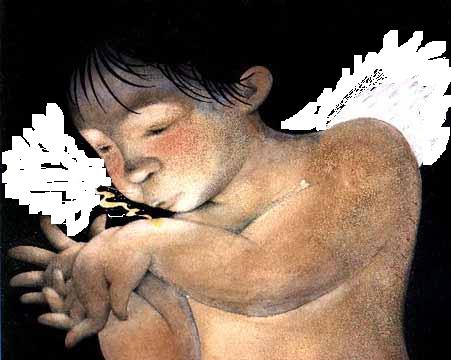 if news travels fast on the REZ....it travels even faster on the World Wide Web......and any faith who had angels in their iconology were more then interested in the little Native American child who was born who was from all observations an angel.......
more then 3 wise men had decided to make that pilgrimage to the 4 Corners REZ.....
it was more then curiousity.....it was a desire to see how this creature fit into the teachings of each of their independent faiths.....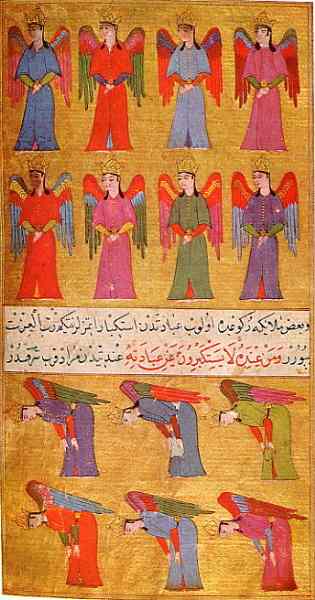 the Muslims were interested because they had heard that the creature was sexless....which was a teaching of their faith

the Christian were interested...because she seemed to be a Cherub....and had already shown her ability to fly.....
the Buddhist were on the way to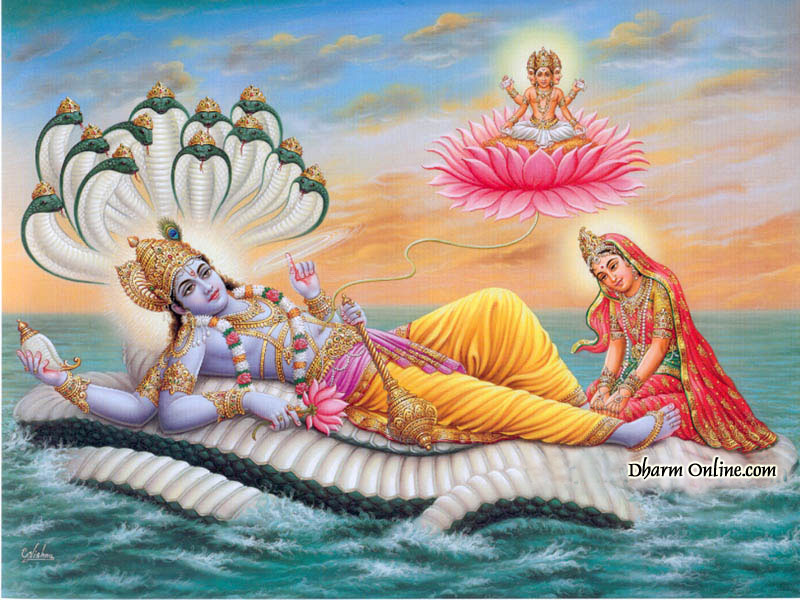 see if this was a reincarnation of an earlier Hindu Avatar......perhaps Vishnu's wife....considered to be winged in some mythology..... would the blue GOD be coming next ??????????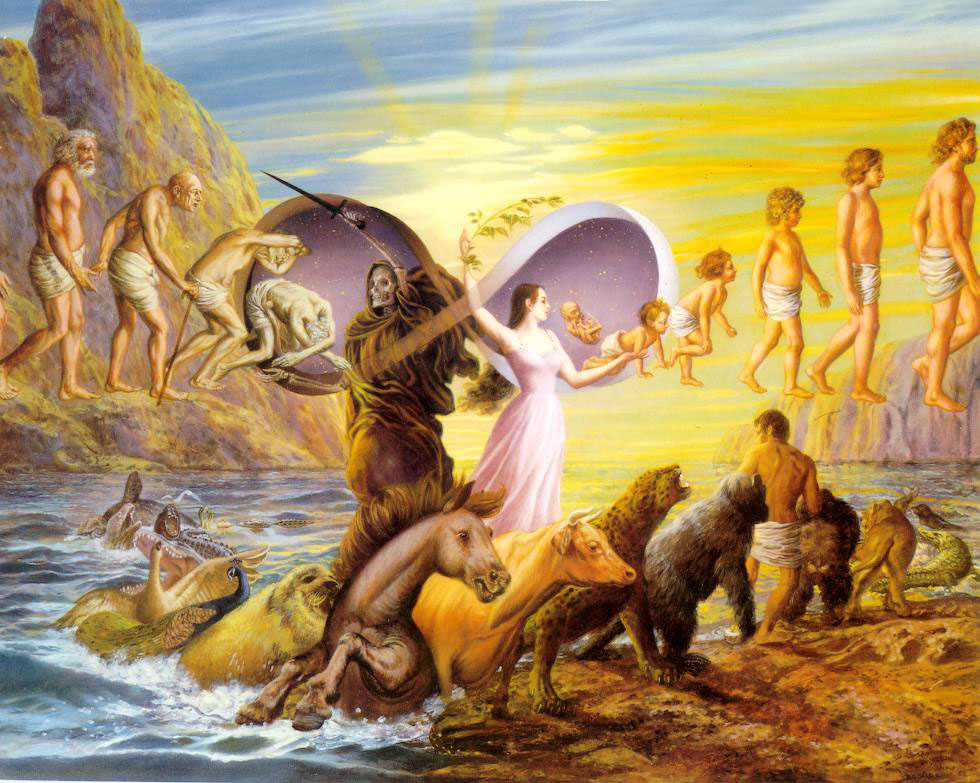 the creationist would come..the evolutionist would come.....the scientist would come....the military would stay to monitor the insanity...control the flow of visiters......and make plans to take advantage of any situation......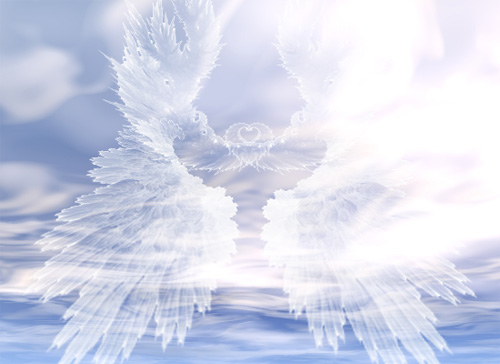 all who had something to gain
and nothing to lose would come to see
many would want to capitalize on the event
the geneticist in particular
would they bring this child precious gifts
of gold.... frankincense..... and myrrh
oh no...no...no gifts for this child..... but not one of the mob would not come without an idea that there was something important to steal from the Native Americans....
that they REALLY had no right to deprive the rest of humanity of this wondrous happening
the WHITE MAN would never change
and now the other colors of mankind
would follow the WHITE MAN'S example
and behave like corrupt people as well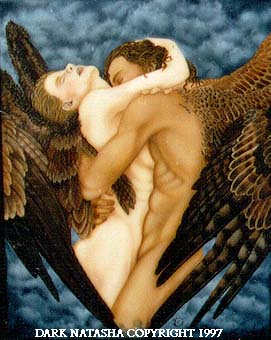 and the others...the dark winged ones
who had been without the solace
of the faire ones for so very long
could they stay away ??????????