the 4 Corners medical community rushed to Natalynn as quickly as they could.....Dr Serena Wingate
Natalynns OBGYN quickly drew her into a private room and outline the danger she was in....
the military meant business....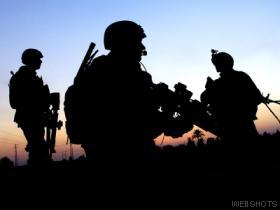 ...they were purposefully moving out to the borders of the Makah REZ securing the parameter....Serena told her that she knew that the 4 Corners docs might be seen as the best of two evils but she stood a better chance of a good outcome with them then with the GENERAL's troops......
the confusion in Natalynns mind was whirling like a hurricane...Joseph held her hand and tried to calm her....but his calming influence was to no avail......her child had become terribly silent within her and she feared she was dead....and told Serena so...
her sister came in...the Canadian behind her...Natalynn began to loose her equilibrium and the Canadian reached out quickly to steady her....his hand came into contact with her swollen abdomen.....and in an instant deep inside his mind came the word~*~help~*~
the blood drained out of his face....his hands began to shake....and Natalynn said "this is what you were waiting for"......
no...no...i have nothing to do with this !!!!!!!...he thought...
"She Takes Wing" felt his trembling as she helped him into a chair....."this man" she thought "this man wasn't just someone to hitch a ride with"
Dr Wingate asked Natalynn to lie down on the bed so she could examine her....when she did her pelvic exam she found that her patient cervix was dialated to +5....
Natalynn was 36 weeks gestation and she was going to deliver within 48hrs.....the 4 Corners docs walked her to the medical 'copter on the beach
and within minutes the 'copter was out over the water and headed back to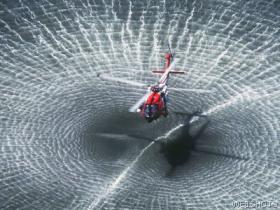 Navajo country........
"Walks in Two Worlds" was chanting in the helicopter filled with all the docs and Natalynn"s sister.... tucked into the rear of the machine was a man who by all rights had ABSOLUTELY NO REASON to go along.......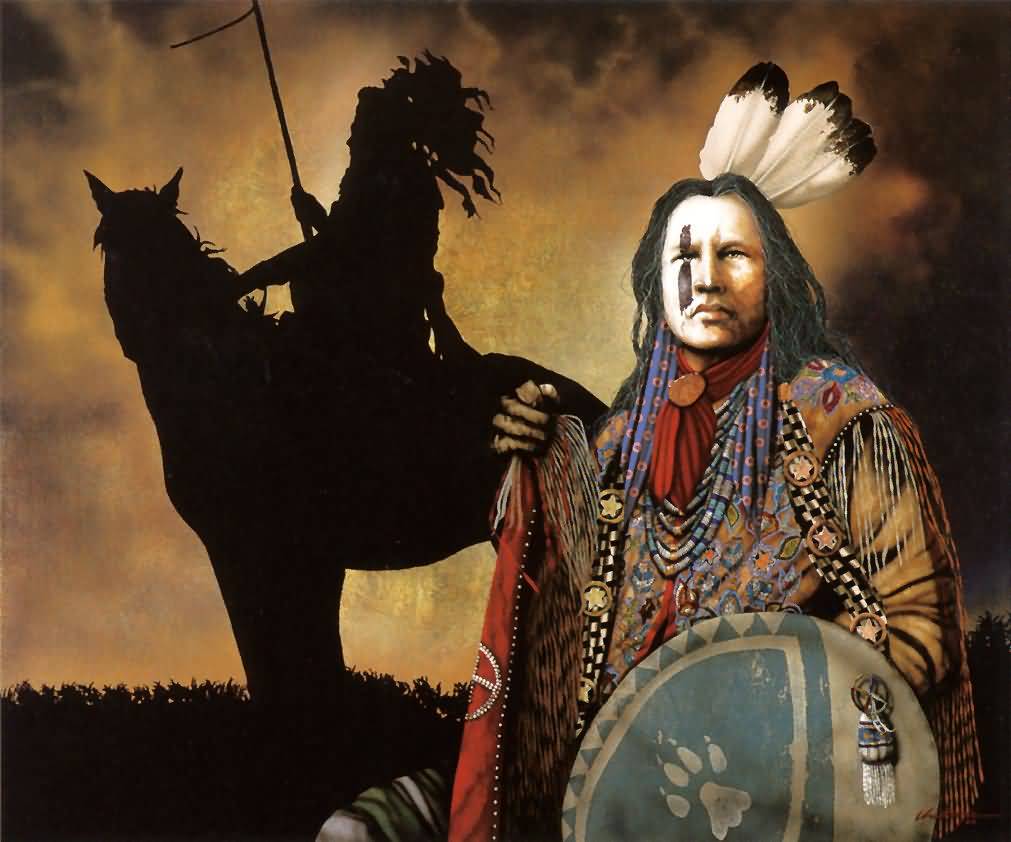 on the 4 Corners REZ....the Ghost Dancers began to dance....they would continue to dance 'til the birthing was over......

to continue read next post