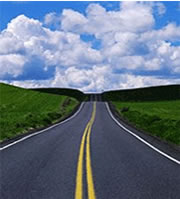 HOW........
how do you talk about the most startling.... earthshaking..... event you have happen to you in your life... with a 10 yr old boy in the back seat of the car telling you he's hungry and needs to go to the bathroom....Joseph bit his tongue until it bled......
he was on auto pilot and the black top just unrolled out in front of him....he wanted the beauty of the day to sustain him...but how could it....my wife he thought...my wife is carrying a child that is so unlike anything human that it had become impossible for him to wrap his brain around it....where was the relief !!!!
what had they done to her....what had they done to their daughter....what in GOD's name had they done !!!!!!
up ahead he saw a coffee shop...and slowed down to stop for Michael...he knew he couldn't eat....his stomach was in knots....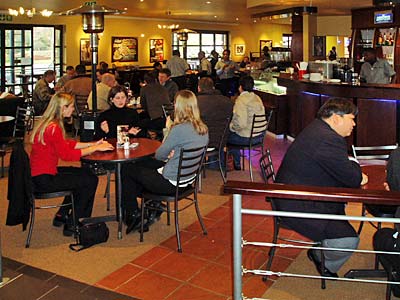 "there is a venomous snake twisted in my gut...it's sinuous coils tightening so fast it will kill me if it can"
Natalynn looked frightened too but for many other reasons....she knew instintively that the child was not one to be frightened of...but the circumstances surrounding this pregnancy and her daughter's birth would lead her husband and her family into a mine field of terror and confusion
powerful people would try to overpower her personal choice....the ease and relaxation she felt floating with her daughter bouyantly in the canyon pool was gone now.....replace by a feeling of overwhelming urgency....they were running now....running for their childs life....it mattered not that the sun was shining....the birds were singing....the clouds floated softly in the heavens......
in the rear seat Michael figgited....told his dad what he wanted to eat...drummed on the front seat with his fingers....
Joseph pulled into the coffee shop parking lot and they got out of the car and went in to eat and take a driving break....
the military police met them at the door......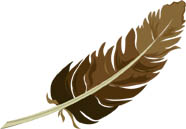 ~*~the jig is up~*~
she didn't look like a storm trooper...
just a smiling face that Natalynn had often seen walking casually around the REZ..stopping to exchange pleasantries with people she passed by....
many of the young bucks had flirted and hope for a chance to see her out of that T shirt...but she just laughingly....brush their flirting inunendoes aside and amble on...walking the perimeter and never showing that she took her job very seriously.....
keep the right people in....keep the wrong people out.....
it was only the presence of a large military helicopter sitting hidden behind the coffee shop in a field that abutted it that told the REAL story
they meant business........serious business.........