....i was gonna do another book post...the one that would make it an even or uneven 75...lol...since i started here.....with this truely invigorating book....
if only i REALLY had the words to tell this story well....it so much more eloquent in my mind........but i in fact am a poor writer with a grandeose idea....a neophyte......
it is a first draft...unedited and with a poor speeler at the keyboard...
probably very distracting for those of you who read it...
and since i brought my readers up...i only know by my daily numbers and my faithful commenters in the book how well this project is faring
all i can say about this is that during the days i don't post the numbers fall dramatically...but when i do write in the book and produce several new post the numbers rise dramatically.....so i think people are actually reading it...
WHOOPIE !!!!
and now in much bigger letters i would like to thank my faithful commenters
Donna Who....whose's enthusiam about the book excites her and makes her come to every new post to urge me on.... altho if i don't throw an obligatary love scene every 10 or so posts she CAN GET very testy...LOL...
what would i do with out you DW...in many ways my relationship with you and Robin are the heart and soul of this book sista friend.....
Roger Lindstrom...a new friends who sent his dreams and lyricism to me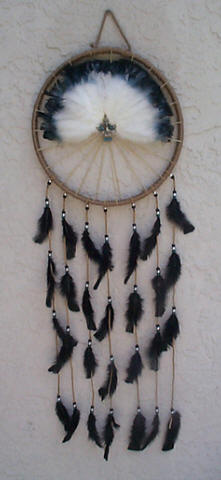 and made the love scenes more then just memories to me.....thank you Roger...the gift you give is very rare and and perhaps undeserved...but i'm greedy and hungry and thoroughly enjoyed the fish fry......you're a GOD SEND...or maybe an angel send...........
Amandamagick......who put this book up in her blogs as a must read...and has encouraged me by e-mail and in the comments thruout......i didn't know you well before Amanda...but have come to realise that you are a woman of genuine heart and kindness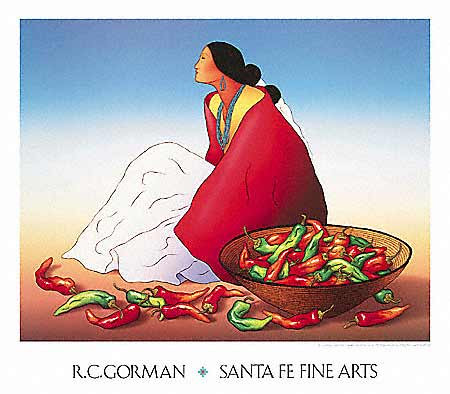 i don't know where my mind will take me on this hiatus...perhaps to New Mexico to gather hot purple New Mexican chilis....and if i do go there.....i will have lovely hand thrown tamales for you when i return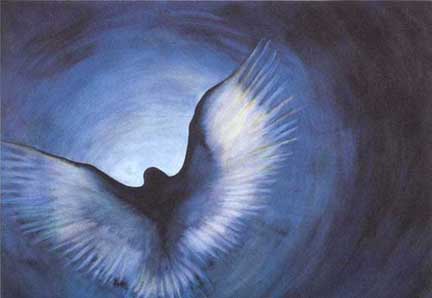 pehaps to cruise the currents of coastal Oregon....for i surely need that...my son David will becoming down in August and my little hitcher persona may try and convince him to take me home....for a while at least......but i must admit that like She Takes Wing if i found the right river i might be tempted to stay there forever........
characters have come unexpectedly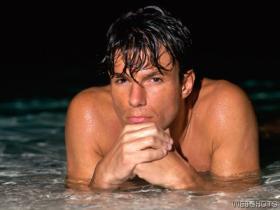 and left unexpectedly...perhaps not because THEY wanted to... but because i couldn't sustain them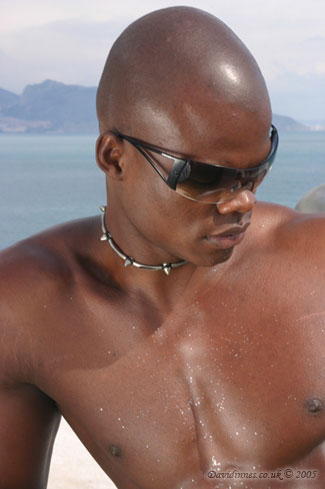 characters are falling in love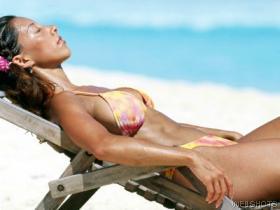 and reveal their love to us...the writer and the reader alike.....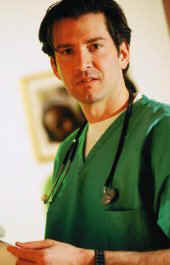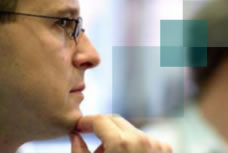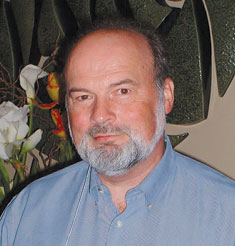 Doctors are coming to grips with new genetic realities....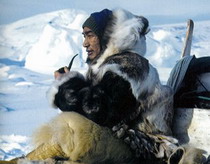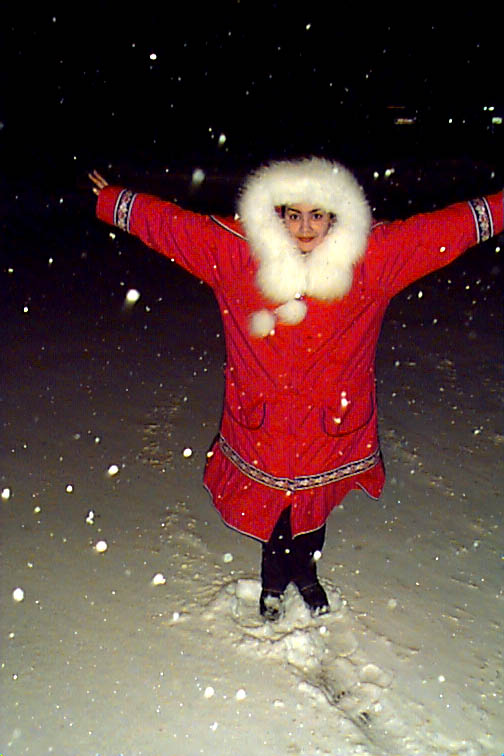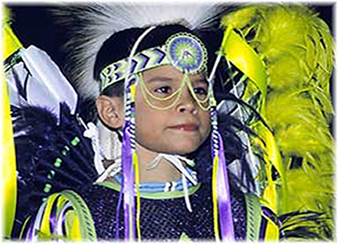 native people of many tribes will have their own explanation of the RED MAN'S truth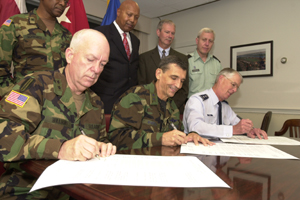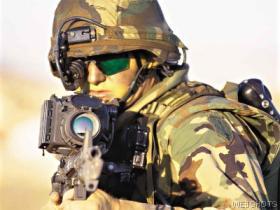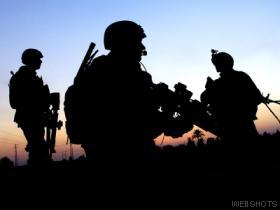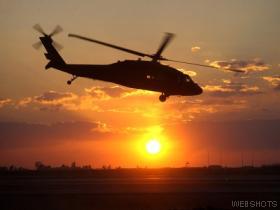 and of course there's always the military...LOL...willing to threaten and posture and create a cluster f*ck if possible....LOL....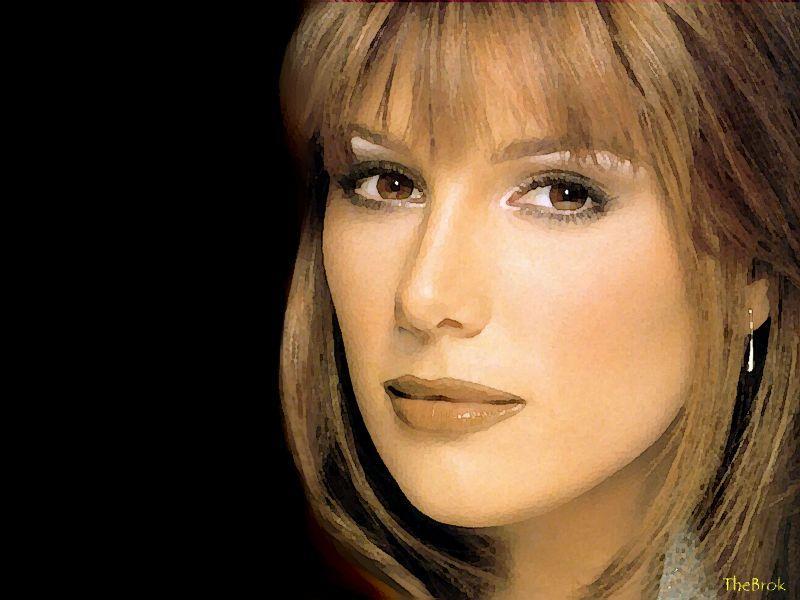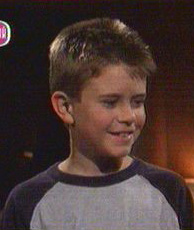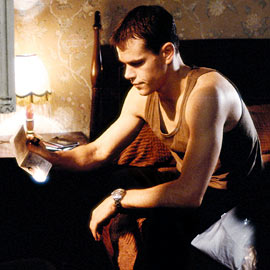 these three late to arrive on the moniter.... but none the less of major significance will lift your heart and have it dancing...
oh no you say...not that killer Black...but are any of us beyond redemption........
so go...go...go about your business now....i'm taking a serious imagination break.....
but please come back and see me when i return...everyone on my friends list is so important to me...and many of you are there because you were just kind enough to just drop by and talk about hockey...LOL.....
have a warm and lovely summer....i'm outta here...til the backdoor of my mind opens again and they all start parading back in...
the characters that is....
you knew what i meant eh ????
sure you did....LOLOLOL............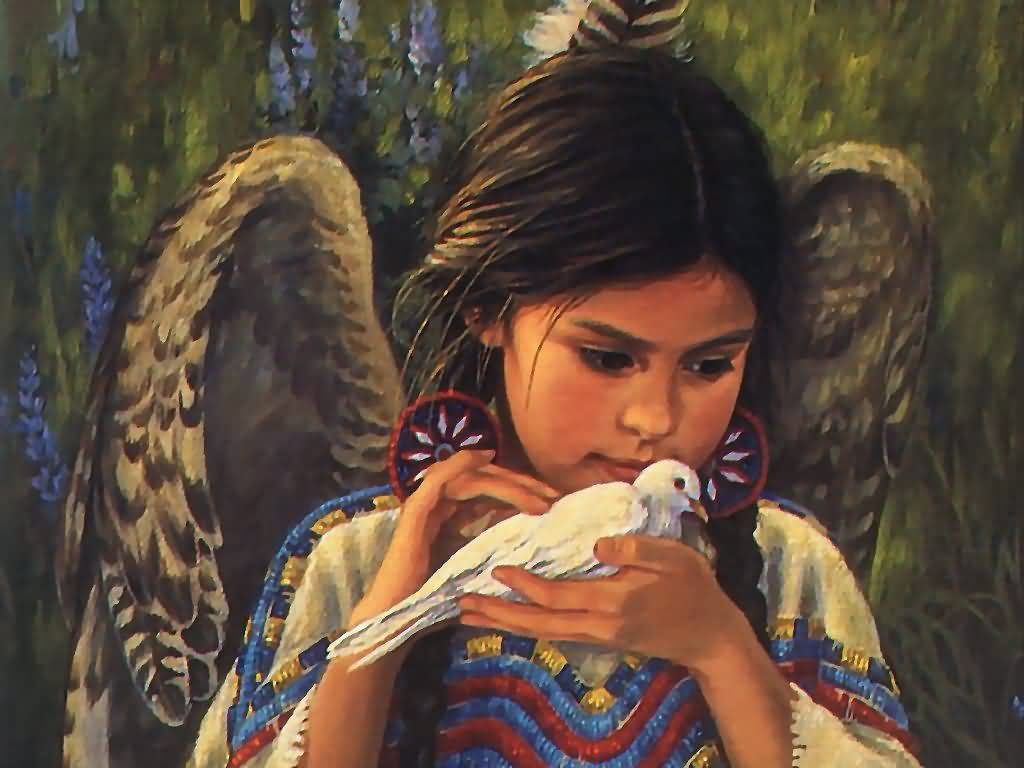 ....and of course don't forget this one....
...for she is the whole reason for the piece...
we'll be back Serafem and i...hope you come back too