they had phoned ahead and the ambulance was waiting at the heliport...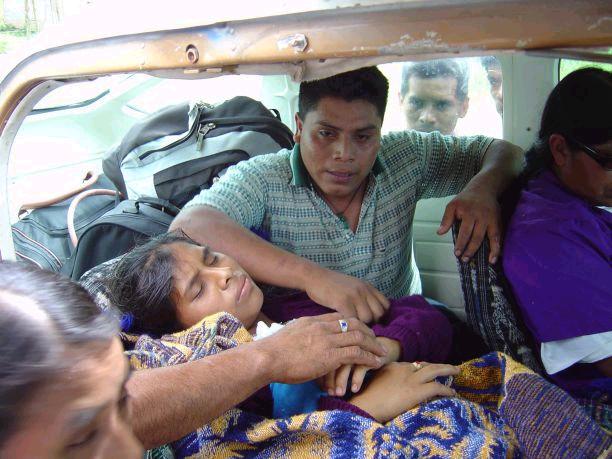 ...the surgical suite had been fogged with an anti-microbial...anti-fungal...and anti-viral agents...they had removed all the robotic instruments.....knowing they would have no time to re-set their programs to include the measurements of the wing Attachments......
the docs who would attend were showering with the most well know anti-microbial soap made to kill the staph on their skin...
they would walk naked thru a hall sprayed with fogging medicinals and gamma ray sterilization....they would put on full latex bodysuits as well as cloth scrubs...full head masks with ports and hoses connected to the wall for air to breathe during the procedure....
the surgical suite itself already had it's reverse air flow program functioning.......all the regular instruments had been heat gamma-rayed and laser sterilized.....every precaution had been attended too.... not to infect this prehuman creature with any human malaise....
no this time the White Man would not kill
the Red Man...be it prehuman or not
this would be no ordinary CRASH C- SECTION.....but a C-Section it would be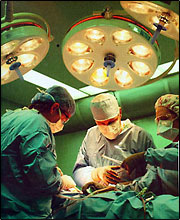 nothing must be damaged on the creature....the wings must be carefully watched by ultrasound and their movement and function preserved....they wouldn't use bioscopes to watch internally...to much risk
when Natalynn arrived in the surgical suite and the first ultrasound was done it was ascertained the the creature was....
head down....face forward...partially engaged...and the wings were folded over it's chest......it looked like a bat hanging upside down sleeping......if the wings didn't open it looked like it could be birthed vaginally
but the doctors couldn't risk that...what if they were damaged in the vaginal canal...she had been last physically examined by Dr Wingate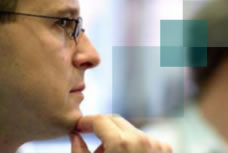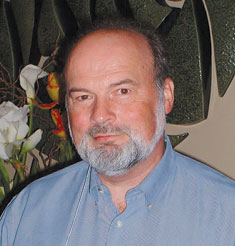 and Ron Wiggins and Amel Markem were livid about that...and stood outside arguing with her about the foolishness of that exam...
"if this creature gets sick it will be on your head Serena"
"i could have stay at the Makah REZ...induced the labor and delivered her there...that's what her parents wanted...i think you should be thanking me for bringing her here" !!!...Serena jabbed back
!!! "stop yelling" !!!
the OR nurse called over to them..."we're ready in here"
Markem motioned for Serena to stay out of the OR
"you're no longer need" he said
and as they walked into the sacrosanct sterilized environment
the first laser cut had already been made

to continue read next post