the sand had sifted into the most beautiful pattern outside....the muscles that rippled beneath his skin were just as appealing......
steady....Queenie thought.......steady....this is not the time to let some deep unrelenting sensual longing take your mind off the important things in life....they had gone from long white lab coats to skimpy swim suits very quickly.......and coffee in the morning...at his house by the river....."it's just to hot outside to put clothes on before i need them" he said the first time she came by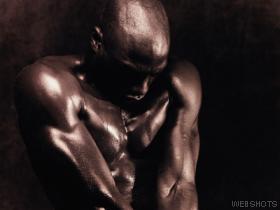 and threw her a bikini from some long lost girlfriend he'd once had....
........"sit out in the deck chair....i'll bring the coffee out" he always said.......his manner was just so relaxed and matter of fact...she could see he felt very comfortable in his body....and probably paraded around in his skin tight suit every day of the week....
but she had to admit that the wooden deck chair felt every comfortable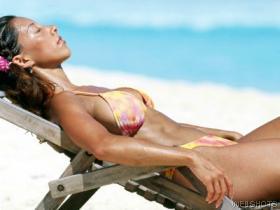 and as the suns ray warmed her body and muscles for the first time in weeks she felt relaxed.....maybe too relaxed...because Kenye had found his way into her reluctant libido...perhaps the vibrancy of his youth was affecting her.......it had been a very long time since that had happened....she didn't know what to think about it....but she couldn't deny how she felt about it........
as he handed her the cup of morning coffee and sat down beside her..he noticed a blue damsefly walking over her abdomen....it would fly up land somewhere else and then fly down and land on her again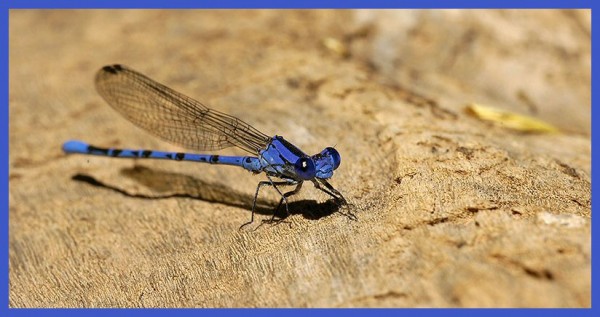 "it seems to prefer you" he said laughing..."do you have a Totem" ?????
"Totem"????...and he pointed to the damselfly.....who had just found the area near her neck....."no don't get upset....it won't hurt you.....look at how safe it feels on your body....you have a Totem now"
"how do you know about these things Kenye....you're a neuroscience doctorate on the REZ"
"i have many other interests Queenie" Kenye said and smiled in a way that was open and easily read......
"we better go" .....and she gulped down her coffee even tho it burned the roof of her mouth....."dont go til the damselfly leaves.....you wouldn't want to frighten your new Totem away would you"....
she wanted to frighten him away....but she needed his input to help her have an inside source of which way Amel Markem would move on the "wings" data

even out at his house they could hear the helicopter roaring thru the sky and landing....
on the hasty drive in to the medical center he told her about the damselfly as a Totem.........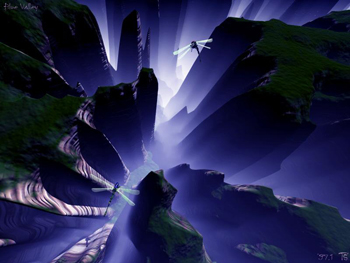 to continue read next post