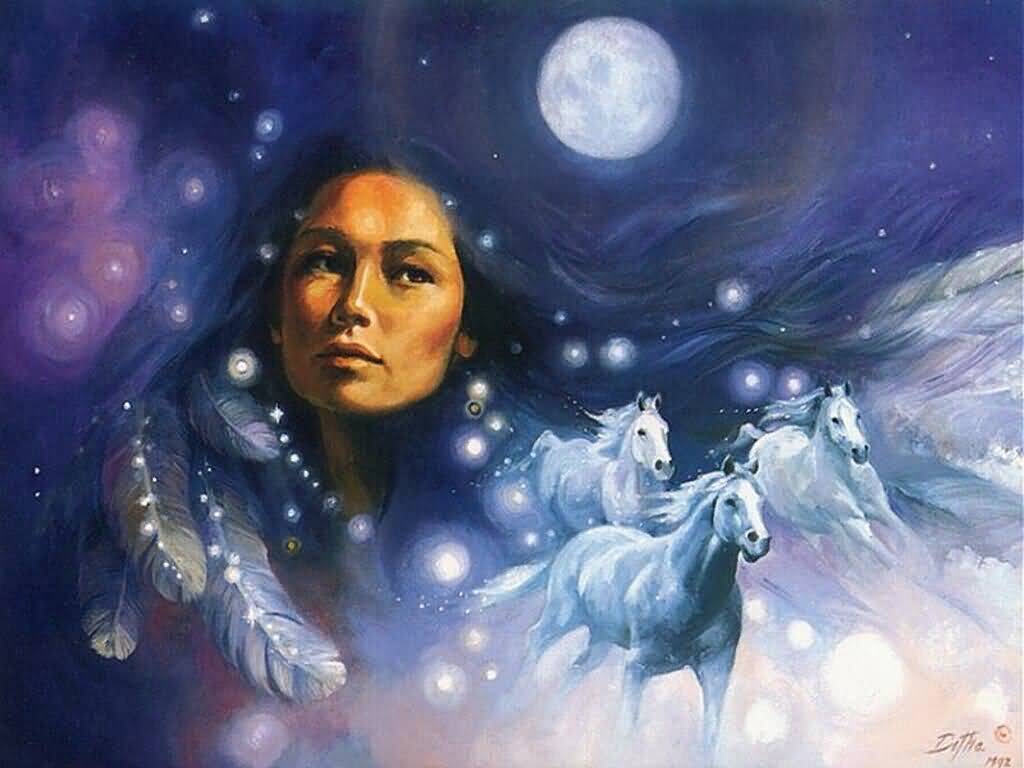 she was known thruout the North Americas....existed before borders and tribes...her child born into this 3 demensional reality populated the world with her children and creatures of every kind.... the flora and fauna was shattered out by her creative hands...... they created the red man and the place for the red man to develope and grow in.....and nurtured and protected his early existence here....
"sky womans" mother was forced out of the sky world....thrown down....she pulled the tree of life down with her....she was pregnant carrying "her daughter who was not human ...but was a creature of the sky"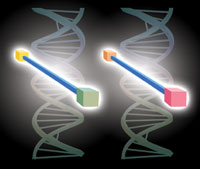 her genes were from an earlier time ...the time of the first creation......and all the elements of creativity existed within her.....she was known by various names by various tribes from the Senacas to the Inuits to the Navajo to the Haida and Makah....everywhere she was missed and called on to return......would she ever again unfurl her wings and fly down to recreate this abysmal world tranforming it again into that paradise of yore ??????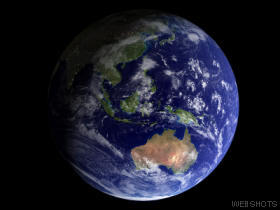 how long had this one been needed ???.....
for so long it was beyond human remembering...........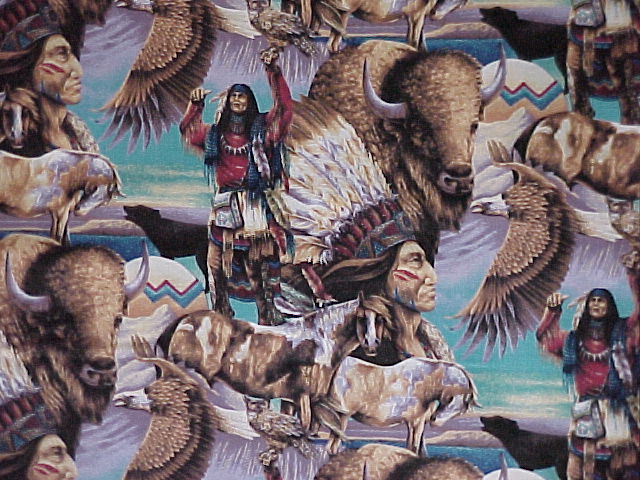 ...if the redman had ever needed his guardian angel...
............this was the time...........

to continue read next poat