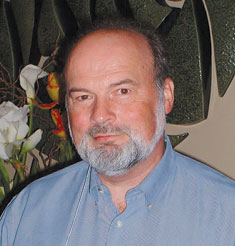 Dr Amel Markem was forced to reach out to other physicians in his position at the NIH and otherwise to help him sort thru his dilemma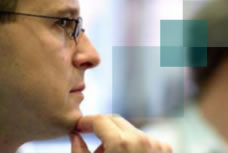 Dr Ronald Wiggins from the NIH had rushed to the REZ to weed thru the data with Amel and try to make sense of it....
it kept coming back to
Kenye Rambucho postulation ..."chromosones dont lie".....and undoubtibly the Winningway child had wings.....but what should they DO ABOUT IT !!!!!!
even more important.....
what could they do about it ??????
the religious doc's thanked God they had a few more weeks to talk it out.....
secret can't be kept on the REZ....and this one was no different....the population there was less concerned with the news of such a strange and earthshaking happening.....then the medical community was....
and not only did the military presence increase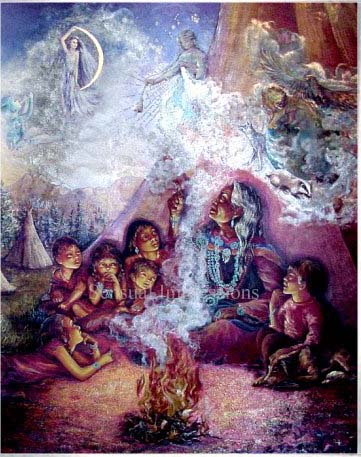 but natives from many other place began to arrive as well...and each night the storytellers had crowds of native peoples sitting and listening to all the old ceation myths.....from tribes thruout the southwest and northwest even from some of the tribes in Canada....
"sky people" came up over and over again....and "Black Elk Speaks" was referred to at length by many shamans and medicine men sitting and talking to the listeners at the storytellers fire rings....
this mother and child had also been promised...as was that other in the middle east...
as longed for as that other...as important as that other.....as well known as that other....."she who smiles" had fortold her......and whistles and corn was being offered to the sky to warn of her impending birth.......
...and the ghost dancers had been dancing for weeks now...
dancing till they fell and had to be taken to the hospital to
recieve IV's to keep them from dying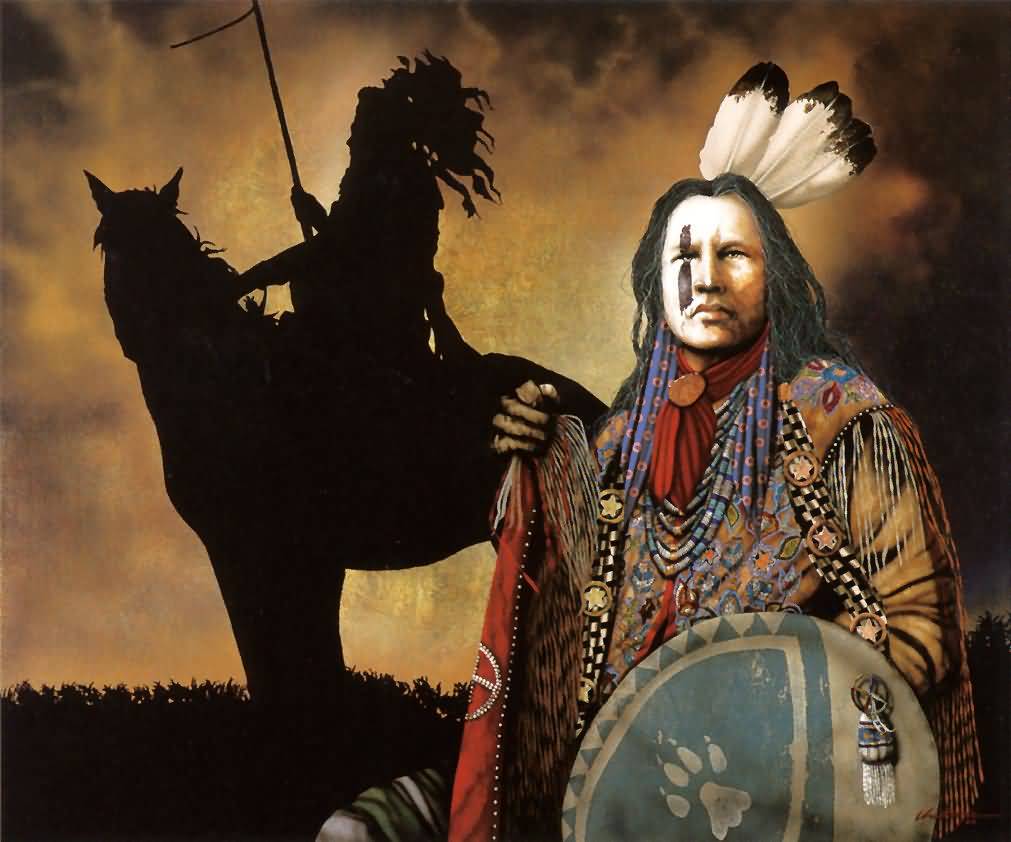 they would bring this thing about or die trying

to continue read next post