"why the hell are we following these people Tom" ????
"hell if i know" Tom said "that's our assignment.....so that's what were doing....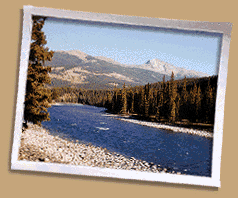 ....besides the landscape here is stunning....considered it a paid vacation man" !!
"but these types are already fully secure....they get microchips at birth....satellites monitor them from then on....i bet that baby the womans carrying has already got a chip in"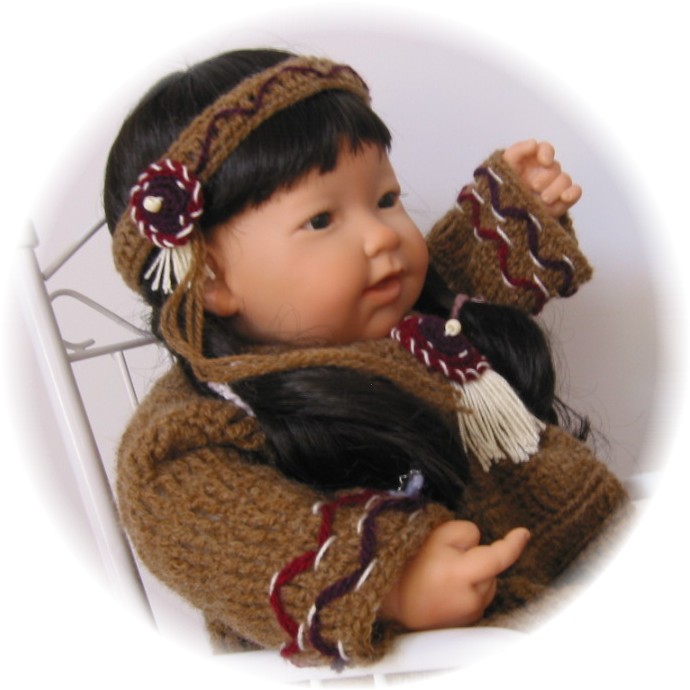 "why the visual security Tom" ????
"they want more then "the eye in the sky" on this one i guess"
from high above the earth a government sattelite watched the movement of every gene cleaned person on earth....it's computer had been given a program update to focus on three indian people who were on the Nez Pierce Resevation at present.....zero in on the stun element if the signal was lost....but DO NOT KILL........
as it rolled into a new position the data showed that 2 of the 3 were moving again on the road moving northwest.....the new data was transmitted immediately......and the signal back re-established the focus on the 2 who left...and the third signal was placed in the background scan for now.....
Michael didn't mind being left behind to continue his enjoyment of New Horses Appaloosas
he'd been raised in a place where horses not whales was of greatest importance....this was a summer adventure that suited him to a T.......

to continue read next post